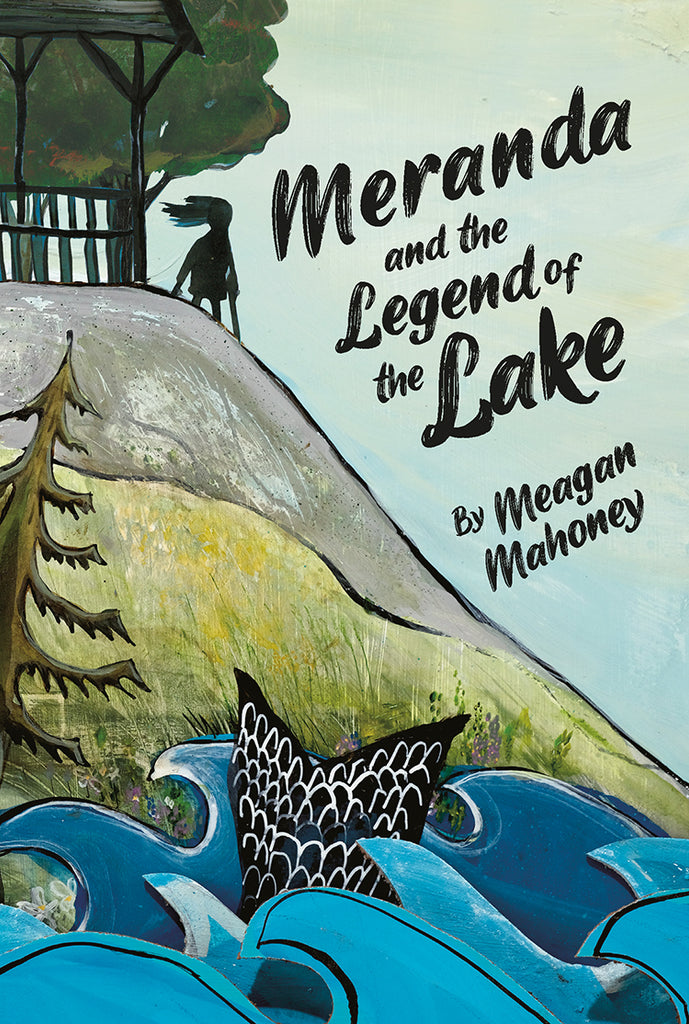 Meranda and the Legend of the Lake
By
From 8 to 12 | 232 pages
Anne of Green Gables meets Song for a Whale with a touch of Nancy Drew
Eleven-year-old Meranda thought her life was complicated enough with physical challenges (she uses crutches to walk) and her helicopter parents. But when her great-uncle Mark dies, Meranda and her family visit Cape Breton, Nova Scotia, where her parents grew up and where she hasn't been since the age of three.
Soon, secrets begin to unfold: Why does the newspaper headline say her great-uncle Mark's death was suspicious? Why do strangers keep calling Meranda "miracle baby"? Why does her usually calm mother seem so panicky and scared? And what on earth does all this have to do with mermaids? Meranda and her new friend, Claire, decide to investigate on their own. But as Meranda begins to separate fact from fiction, she finds herself in very real danger …
With an intriguing mystery afoot, and a strong-willed, resilient heroine at the helm, this mythical maritime novel celebrates coming of age and growing into yourself.
Meagan Mahoney