Letters to a Prisoner
Told entirely through illustrations,
Letters to a Prisoner
is a wordless story about the power of hope and the written word. Inspired by Amnesty International's letter-writing campaigns to help free people who have been jailed for expressing their opinion, the book tells the story of a man who is arrested during a peaceful protest. In solitary confinement, he begins to despair—until a bird delivers a letter of support written by somebody outside the prison. Every day more missives arrive until the prisoner escapes his fate on wings made of letters.
Simple illustrations convey plenty of rich symbolism to provoke thought and discussion. A letter from the author provides more information about Amnesty International's Write for Rights campaign.
Jacques Goldstyn
Regular price
Sale price
$18.95
Unit price
per
---
SKU: 202422n0nn1nWWW | ISBN: 9781771472517
"Goldstyn was inspired by the letter-writing campaigns of human rights organization Amnesty International. His book is an accessible and inspiring tribute. "The pen is mightier than the sword" lives on." - Kirkus Reviews, STARRED REVIEW
"This deserves to be everywhere children are learning about the wider world." - Publishers Weekly - STARRED REVIEW
"Universal... An elegant picture book tribute to the power of organizing and the plight of political prisoners, best suited for older readers. A first purchase." - School Library Journal
"An inspiring, thought-provoking story about the power of the written word, especially fitting for anyone addressing social justice issues with children." - Seven Impossible Things Before Breakfast
"Powerful...an inspiration for all ages." - Quill & Quire, STARRED REVIEW
"This book could be used in classrooms as a strong starting point to conversations and the important issues brought to light will tug on all readers' heart strings." - School Library Connection
"This is sure to spark discussions of human rights and social justice." - Booklist
"Children who follow the story in this book will see how many voices can indeed bring about change. They will come to appreciate that everyone, anyone, can make the world a better place if they try." - Through the Looking Glass Children's Book Review
Kirkus Best of 2017, 2017
Notable Books for a Global Society, 2018
Notable Children's Book in the Language Arts, 2018
Canadian Children's Book Centre's Best Books for Kids and Teens,
TD Summer Reading Club top 10 list, 2018
Alberta Rocky Mountain Book Award, 2019
Silent Books Collection
View full details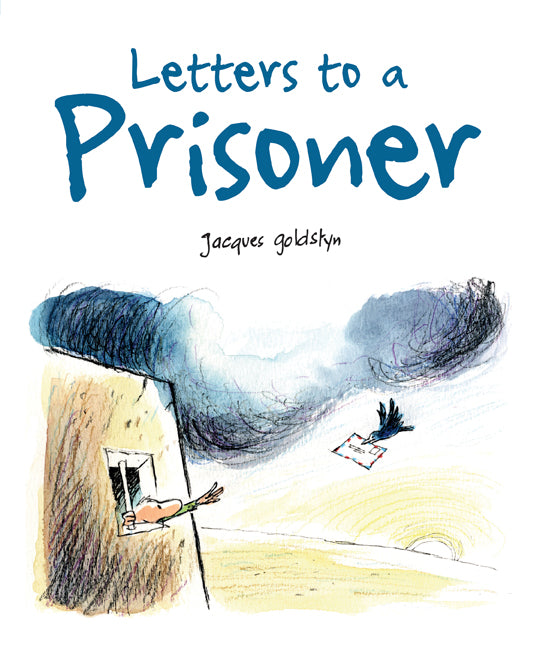 Publication date
September 15, 2017
Curriculum
Social Studies