Do Frogs Drink Hot Chocolate?
A best-selling and fun, factual, interactive exploration of how animals keep warm in cold weather, for ages 4 to 8
When winter arrives, animals living in cold environments need to cope to survive. Do polar bears build homes? Do penguins snuggle with a friend? Yes! But their homes aren't made of wood, and they don't cuddle on a couch. Instead, these animals and many more have adapted in amazing ways to survive chilly weather.
Whether it's whales layering up with plenty of blubber, turtles burrowing into the mud to snooze and wait for spring, or emperor penguins coming together in a giant huddle, this book is full of fascinating tidbits about animal behavior in winter.
Written in a question-and-answer format, this interactive nonfiction book encourages kids to predict the answers and shout them out. Playful phrasing and comic illustrations make the content engaging for readers, who will gain newfound STEM knowledge of adaptations in nature. Don't miss the companion book, Do Lizards Eat Ice Cream?, about adaptations to hot weather.
Etta Kaner, John Martz
Regular price
Sale price
$17.95
Unit price
per
---
SKU: 202004n0nn1nWWW | ISBN: 9781771472920
"This book is recommended mostly for younger students, but it could be used with older students to spark their interest in animal habitats and how they survive the cold weather. A good choice for both library and classroom use." - School Library Connection
"The simple text is the perfect length for a read-aloud and would pair well with winter-themed storytimes." - School Library Journal
"The information is appropriate for a young child, and will add to their knowledge base while also encouraging them to look further concerning those animals that are unfamiliar." - Sal's Fiction Addiction
"This book is highly focused on adaptation. It also addresses the importance of teamwork...it makes reading and learning fun." - Canadian Review of Materials
"This would make a lovely read aloud to a group of younger children…or a research tool for any younger child with an interest in animals." - Resource Links
2018 Science Writers and Communicators of Canada Book Awards
Best Books for Kids and Teens - STARRED SELECTION
View full details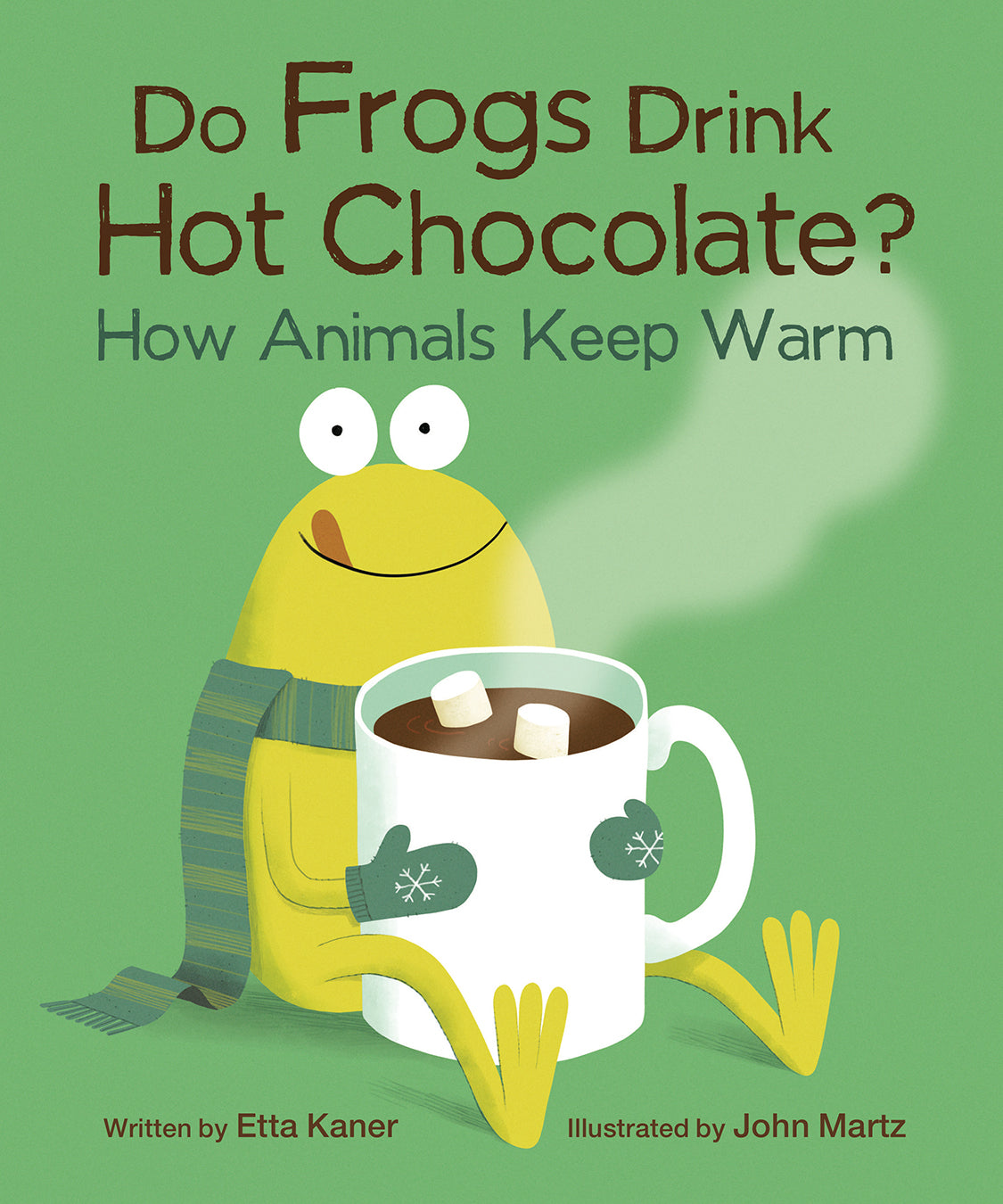 Publication date
September 15, 2018
Curriculum
Science & Technology