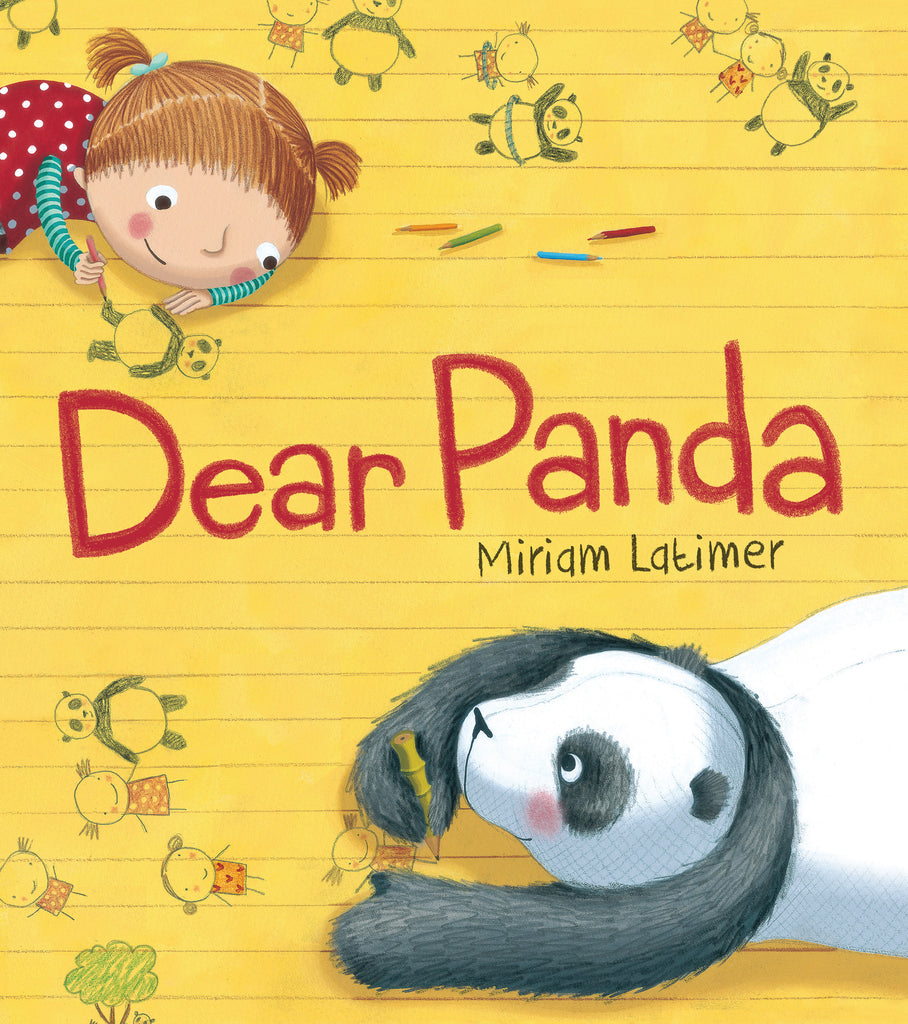 Dear Panda
Living in a new house and about to start at a new school, Florence feels sad that she had to leave all her friends behind. So she decides to write a letter to the panda who lives in the zoo next door, asking him to be her friend. Happily, he obliges. Soon, when Flo is asked to stand up in front of her whole class and talk about herself, it only seems right to tell everyone about Panda, and then to invite him to come for a visit.
Thanks to Panda, Flo meets Bea, a little girl who shares her love of pandas – and swimming, and hula-hooping, and all kinds of other things. A quiet, introspective story about finding the confidence to make new friends,
Dear Panda
plays with the boundaries of what's real and what's imagined, and will give readers a new way to think about finding kindred spirits.
Miriam Latimer